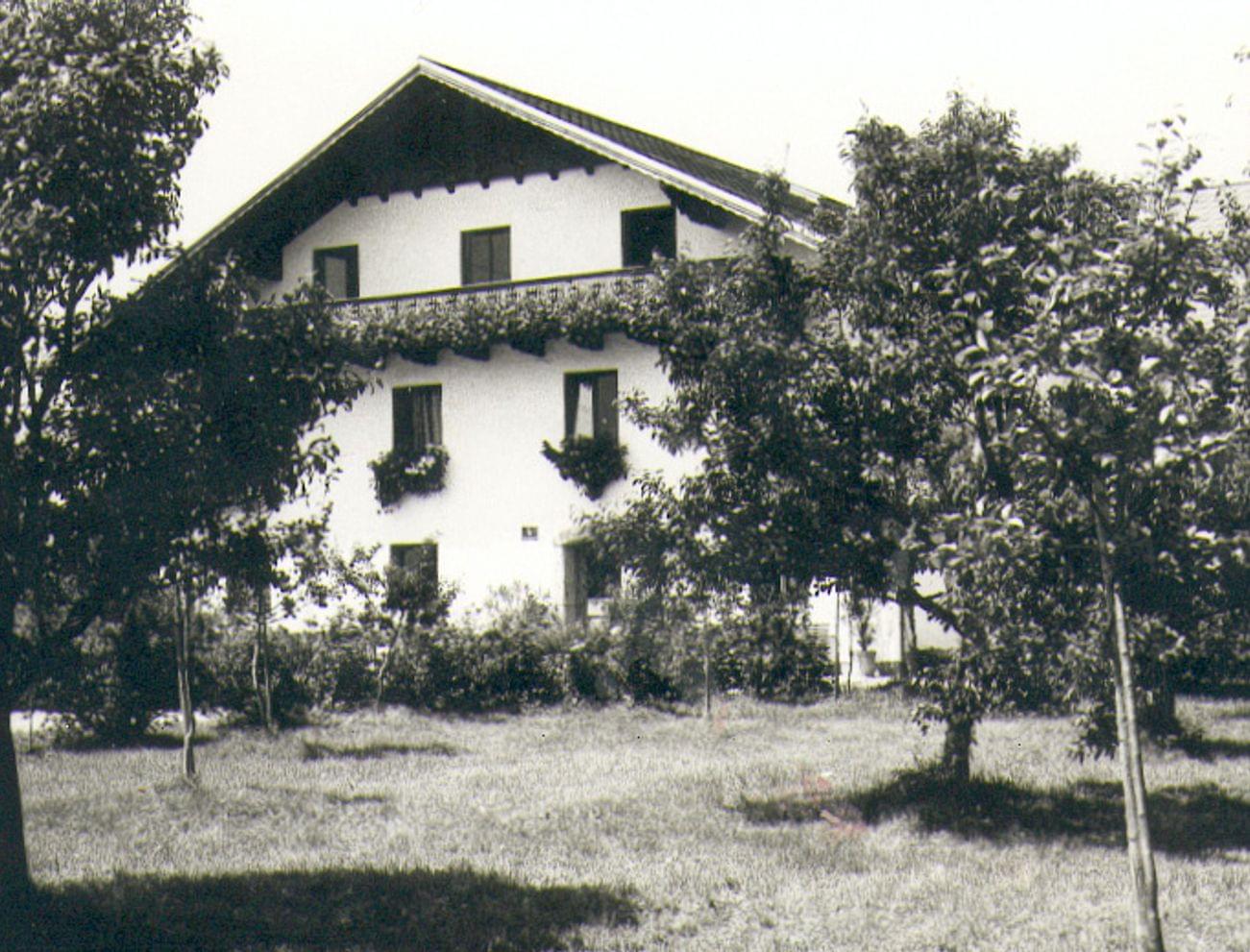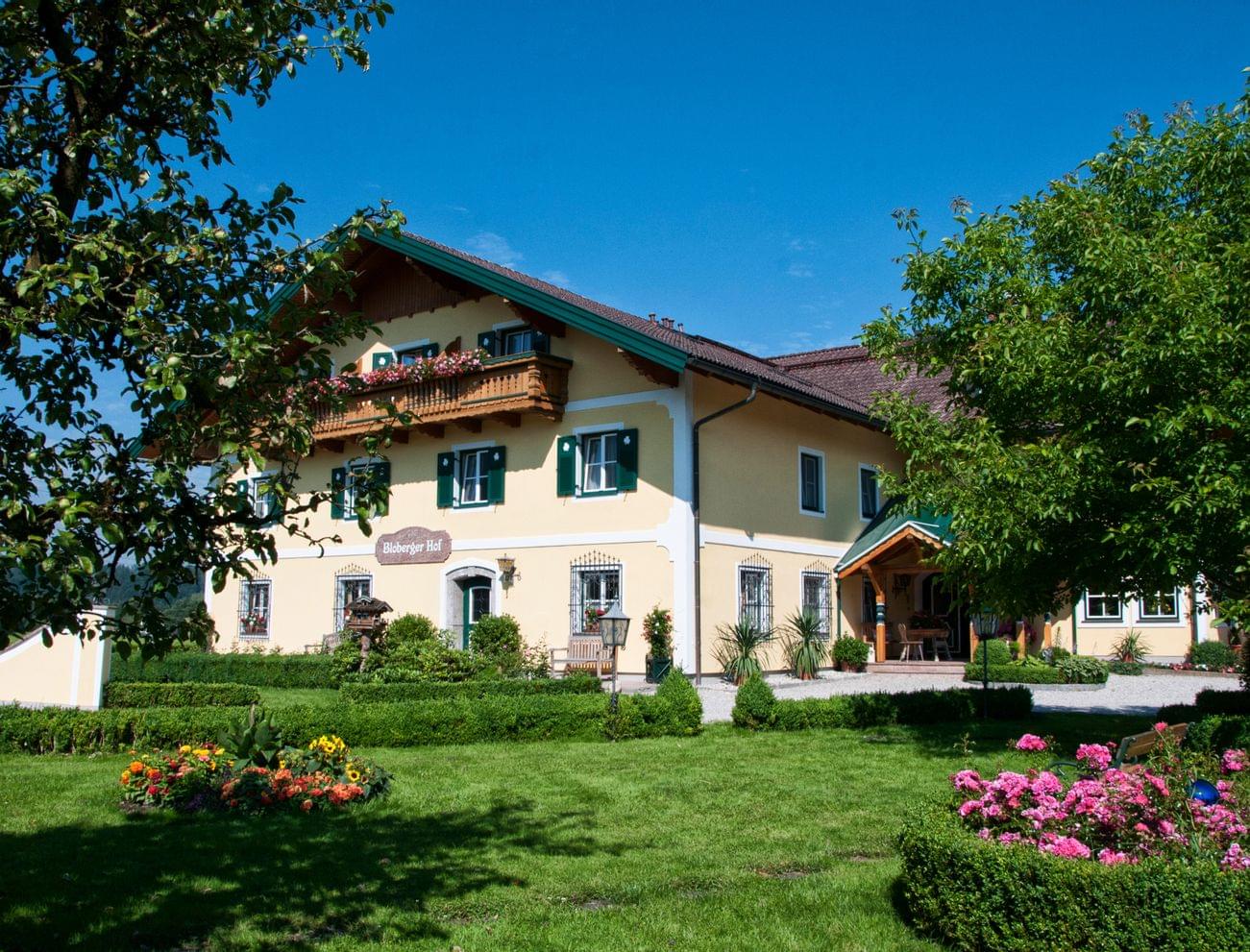 Tranquil, yet so full of life.
The history.
History & News
The best thing since 1930...
Views into the distance and close to your heart. The history of the Bloberger Hof. How it all began... from farm to 3 star hotel.
our hotel was built as a retirement home for farmers by "Bloberger-Bauer".
1973 - Extended to provide rooms for guests
1997-2000 - Upgrading & Renovation
2001 - Expansion of the family team
2003 - Delcious food is added to ensure an enjoyable stay
2005 - An even more pleasure-filled stay