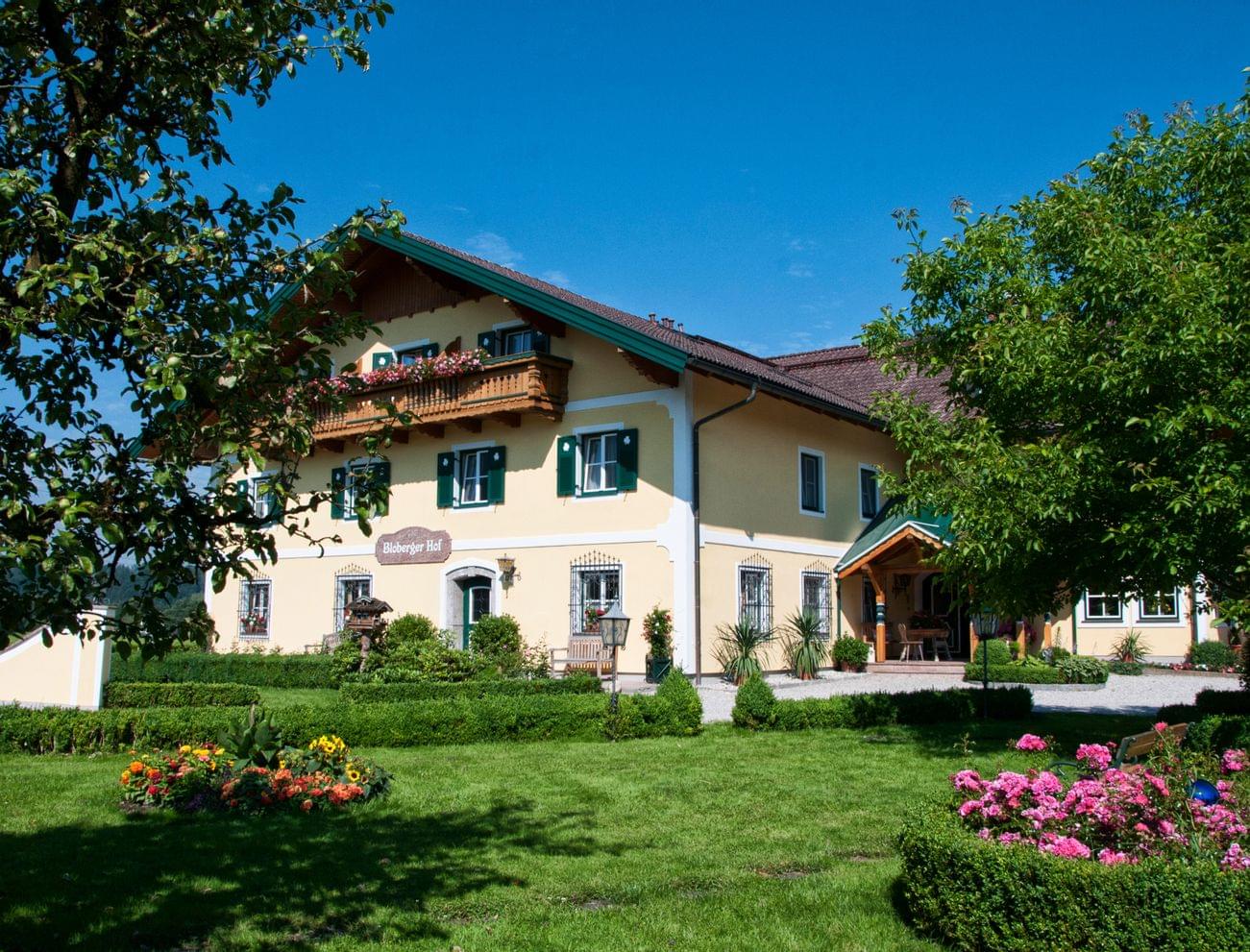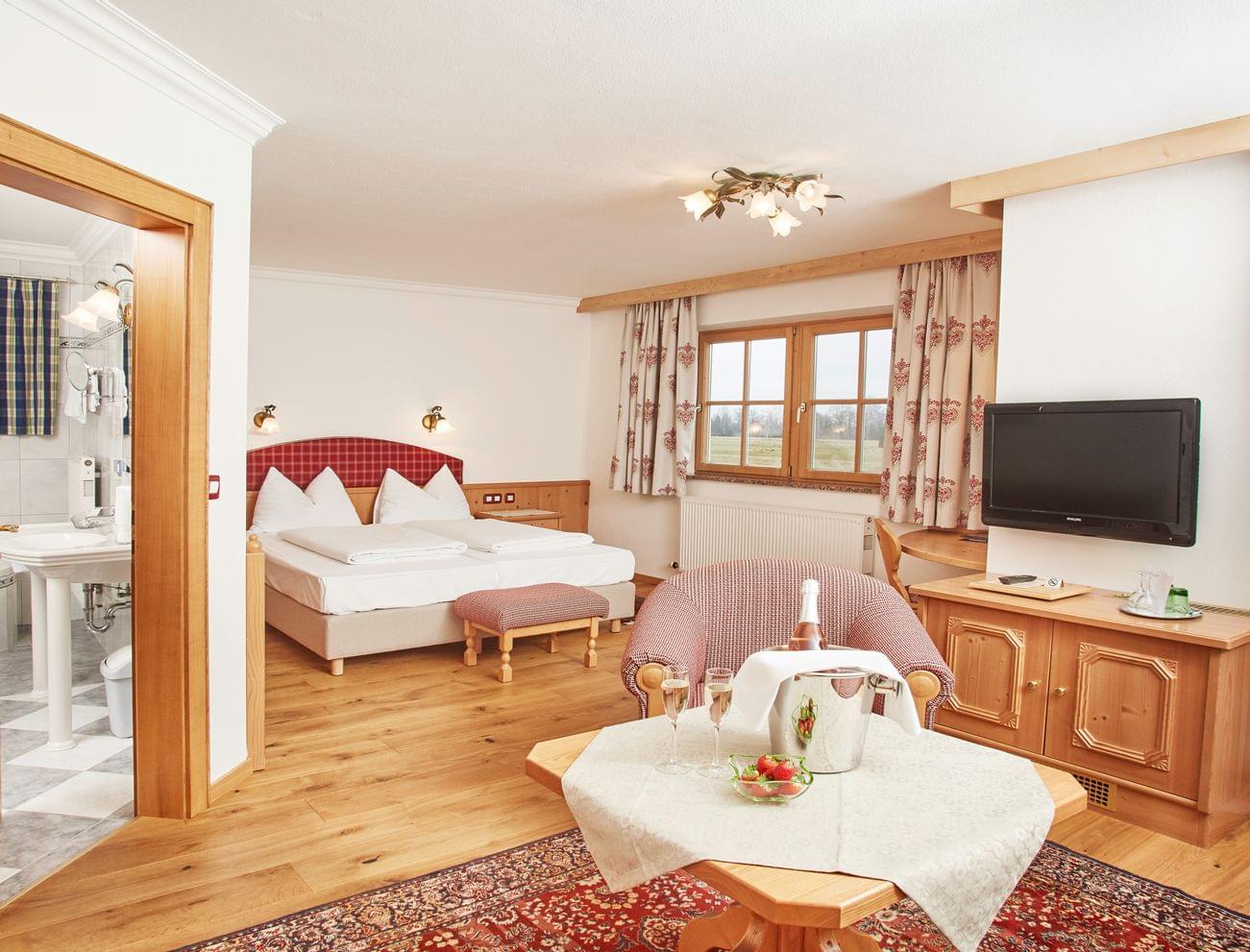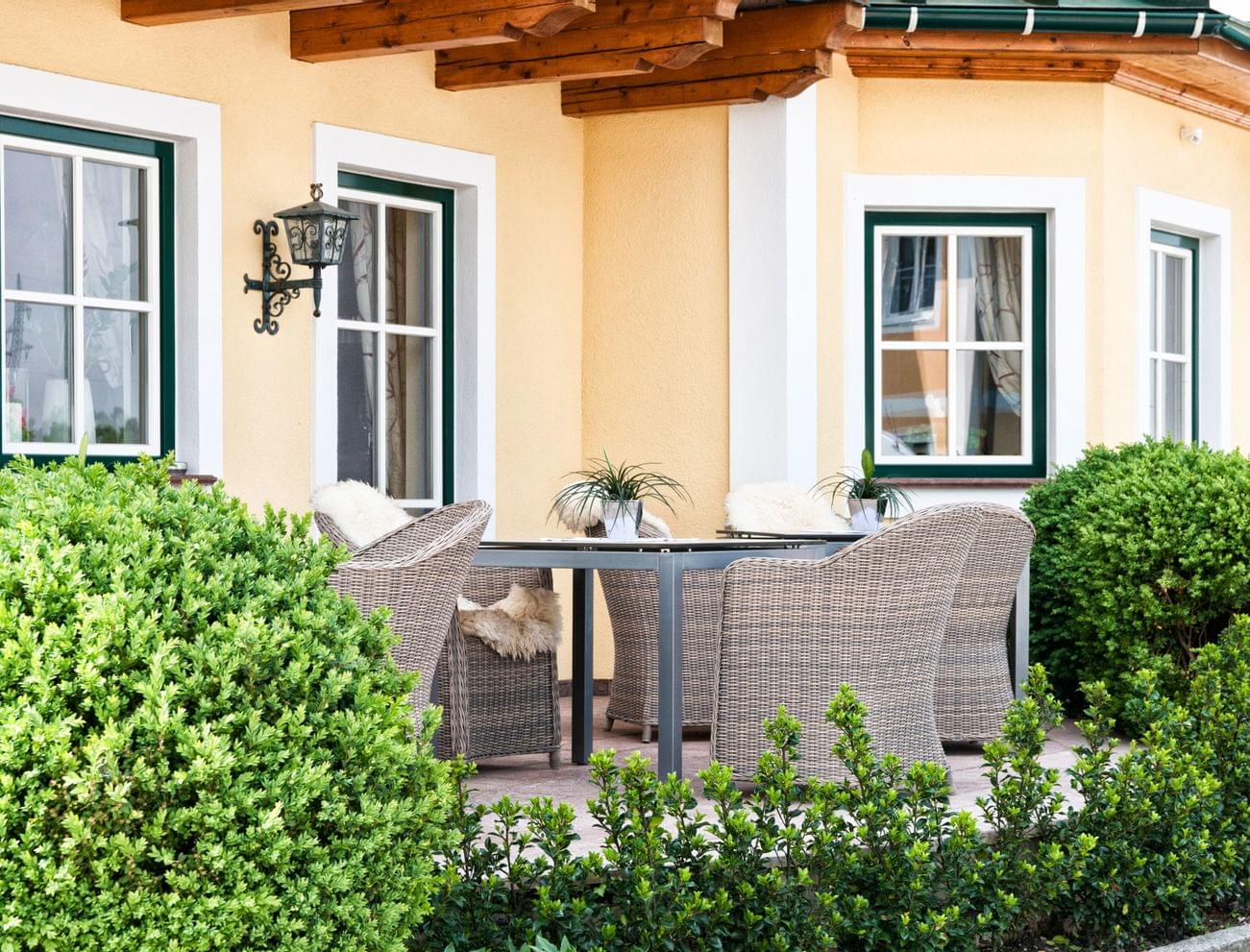 Every moment is unique.
Every moment counts.
Your holiday home from home
with the Keuschnigg-Santner family
As an accommodation provider which has a long family tradition, we have made it our task to think outside the box on a regular basis and always come up with new features to offer our guests an optimal scope for their holiday, from feasts for the eyes, through to pleasure-filled moments.
Our thinking behind this? Pleasure-oriented hospitality is the leap that makes a guest a friend.
The relaxation factor becomes all the more important in hectic times. Guests who appreciate the value of relaxation in the Hotel Bloberger Hof and its surrounding area know to flock to us.
A family team
We see to your well-being
The Bloberger Hof hotel video
It is a well-known fact that a film can say more than a 1000 words...