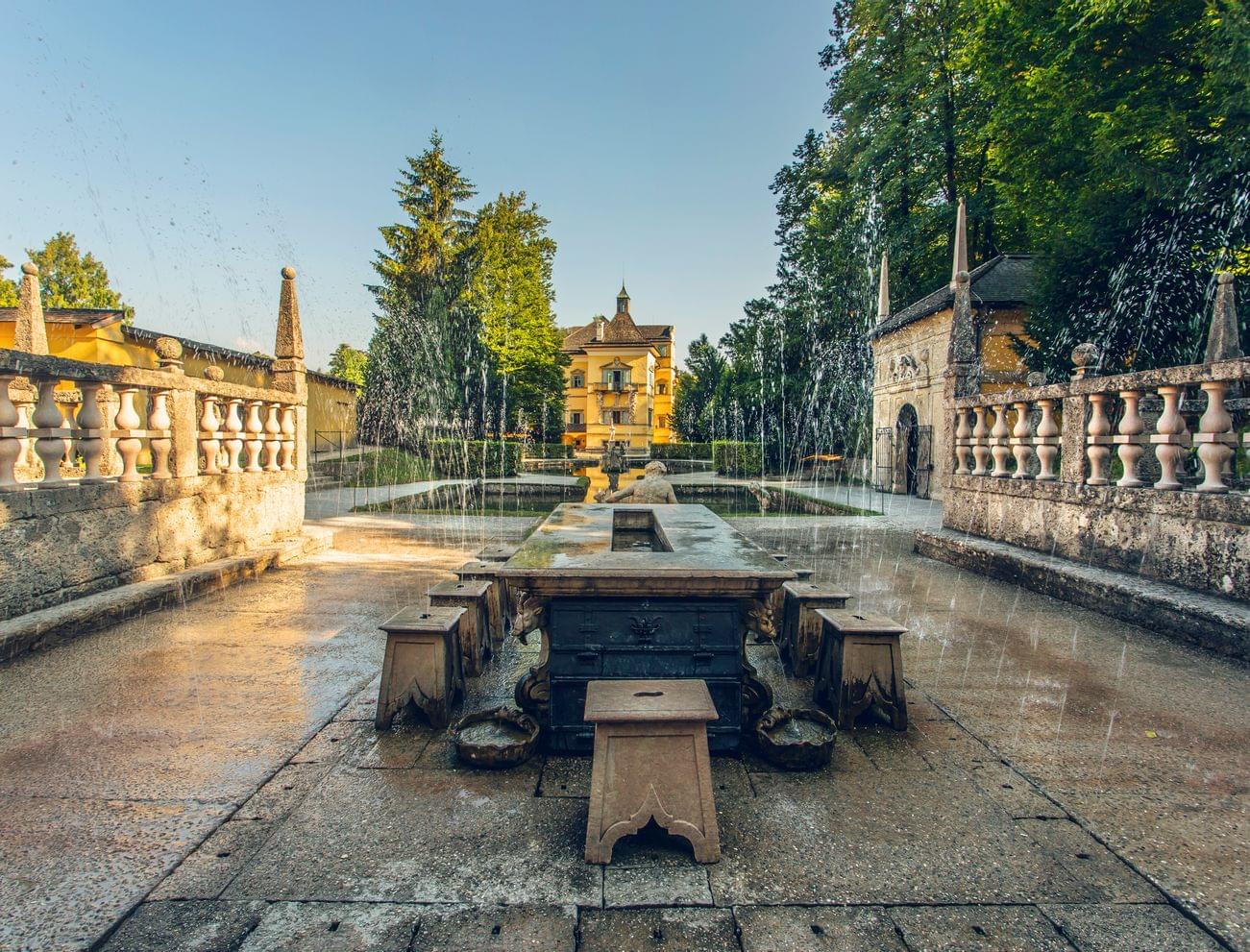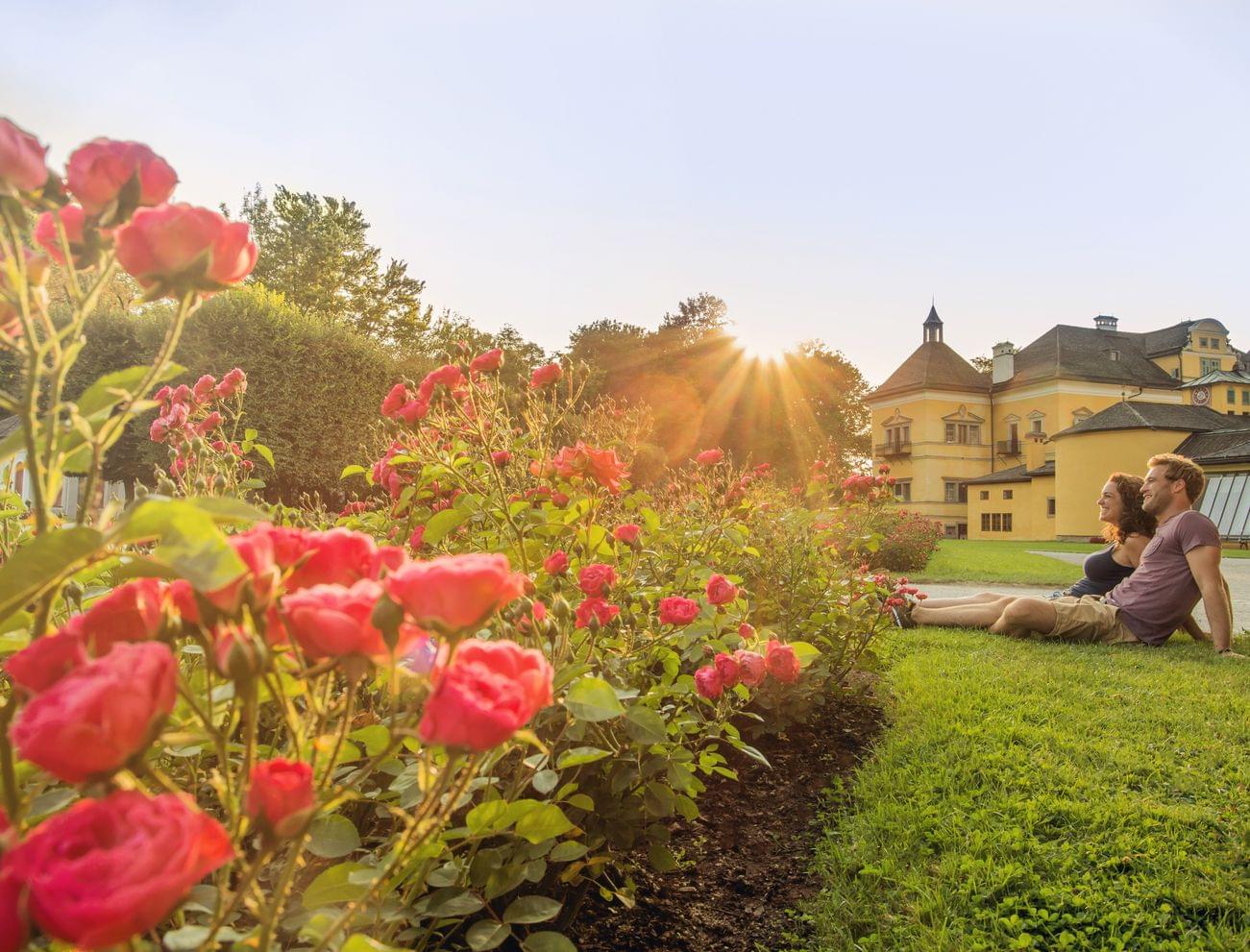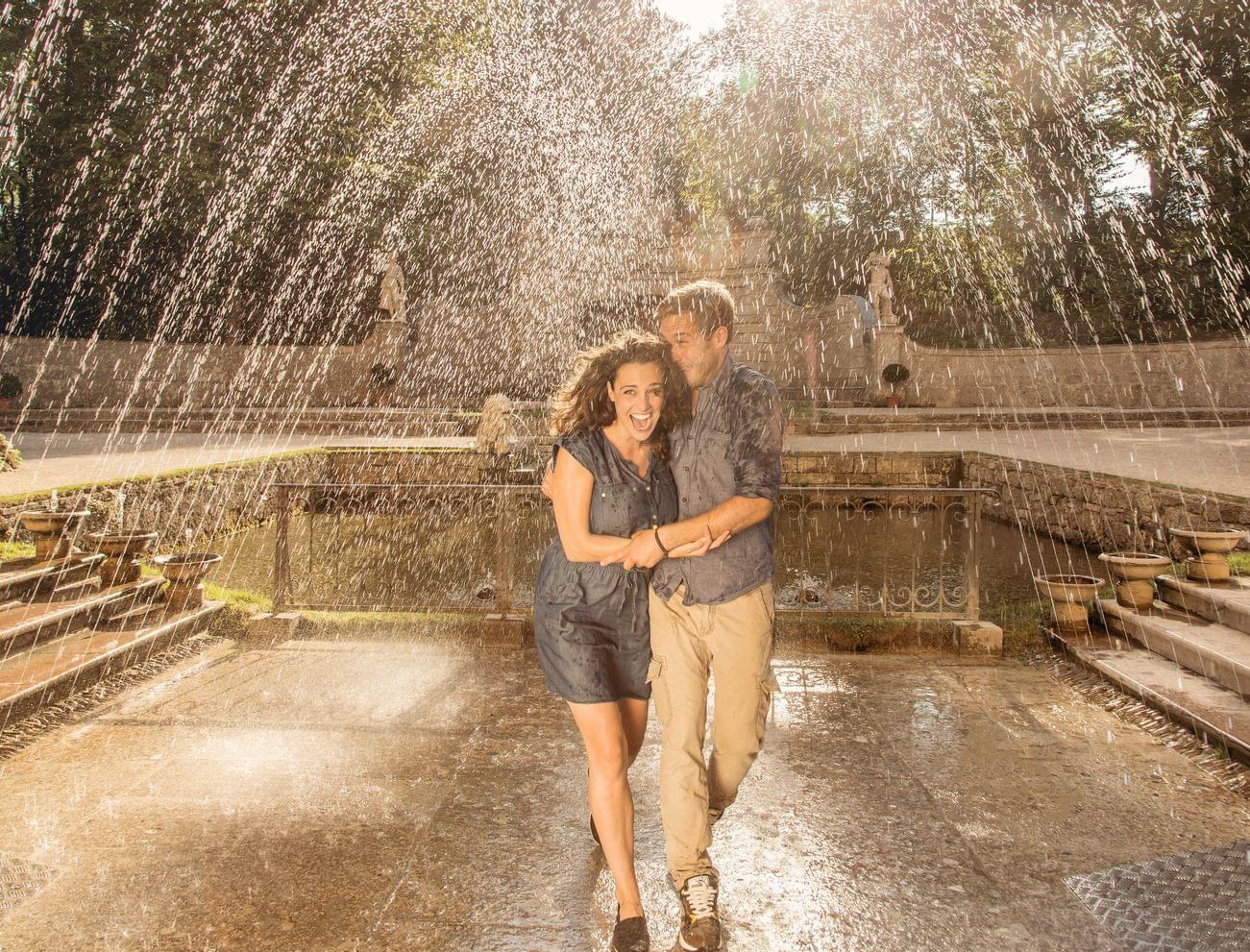 It ought to be summer more often
World-renowned water games in Hellbrunn castle
Hellbrunn Castle and its water games are a Baroque precursor of the theme parks of today. Salzburg's Prince-Archbishop Markus Sittikus had this maison de plaisance constructed in the early 17th century at the gateway to the city of Salzburg. Even today, Hellbrunn Castle, with its ponds, tastefully designed parks and its many pastureland areas, delight keen visitors from far and wide. Enjoy the unique style of the facilities and look forward to the regal water games, which entertained earlier visitors to the castle.
Tip: Hellbrunn's water games are closed in the winter. Between mid-November and Christmas an exceptionally atmospheric Christmas market awaits you in front of Hellbrunn Castle.
Hellbrunn Zoo - Salzburg's zoo
Salzburg Zoo is located next to Hellbrunn Castle. Here an entertaining journey through the animal kingdom of Eurasia, the Americas, Africa and Australia awaits. Hellbrunn Zoo presents local and exotic animals including rhinos, apes, big cats, bears and zebras, in architecture which is particularly animal-friendly.

Salzburg zoo has even received many awards for this. One special attraction: in summer the zoo is open on Fridays and Saturdays until 11 p.m. Hellbrunn zoo is really something quite special at night and provides a very different zoo experience for all the family.
Other interesting information