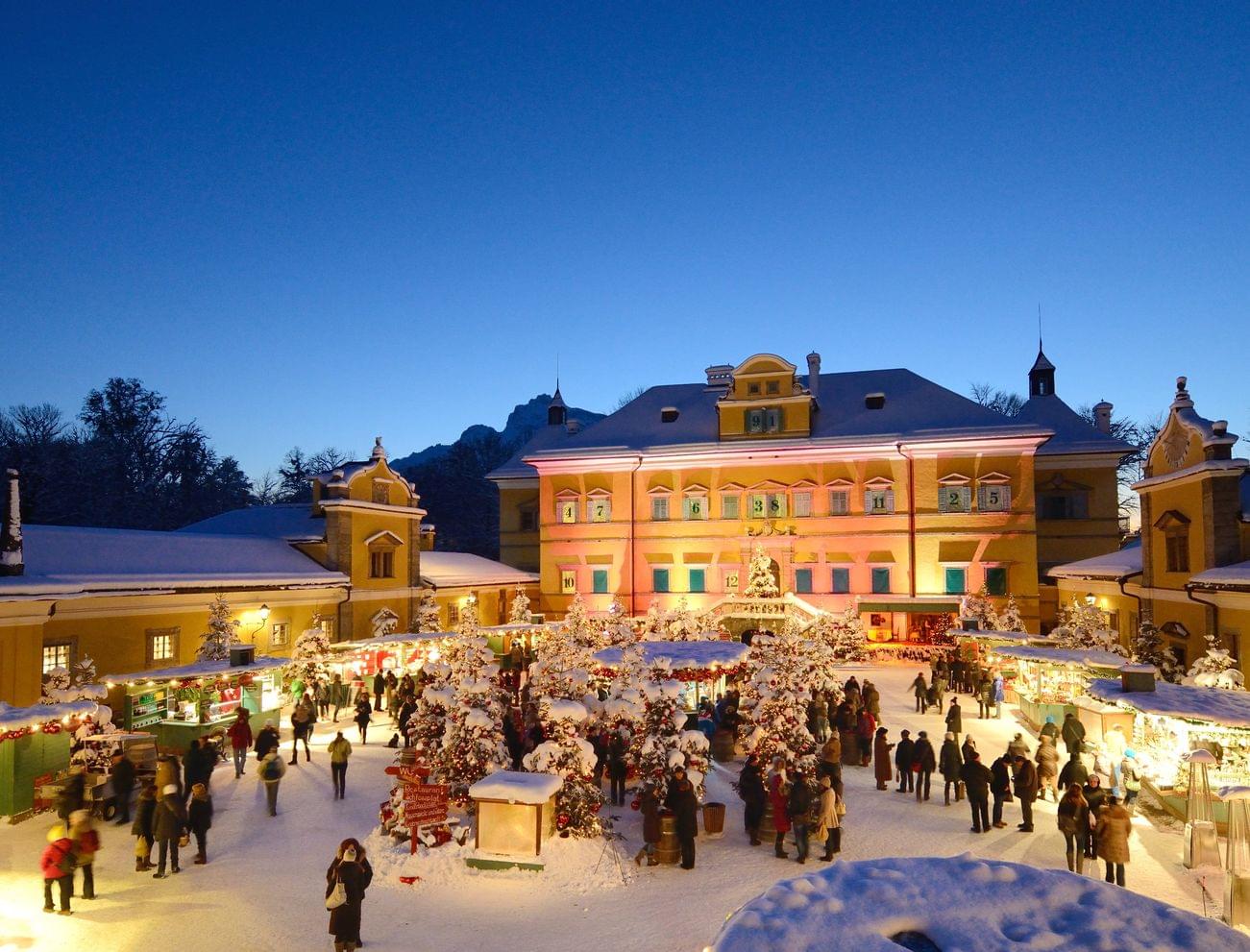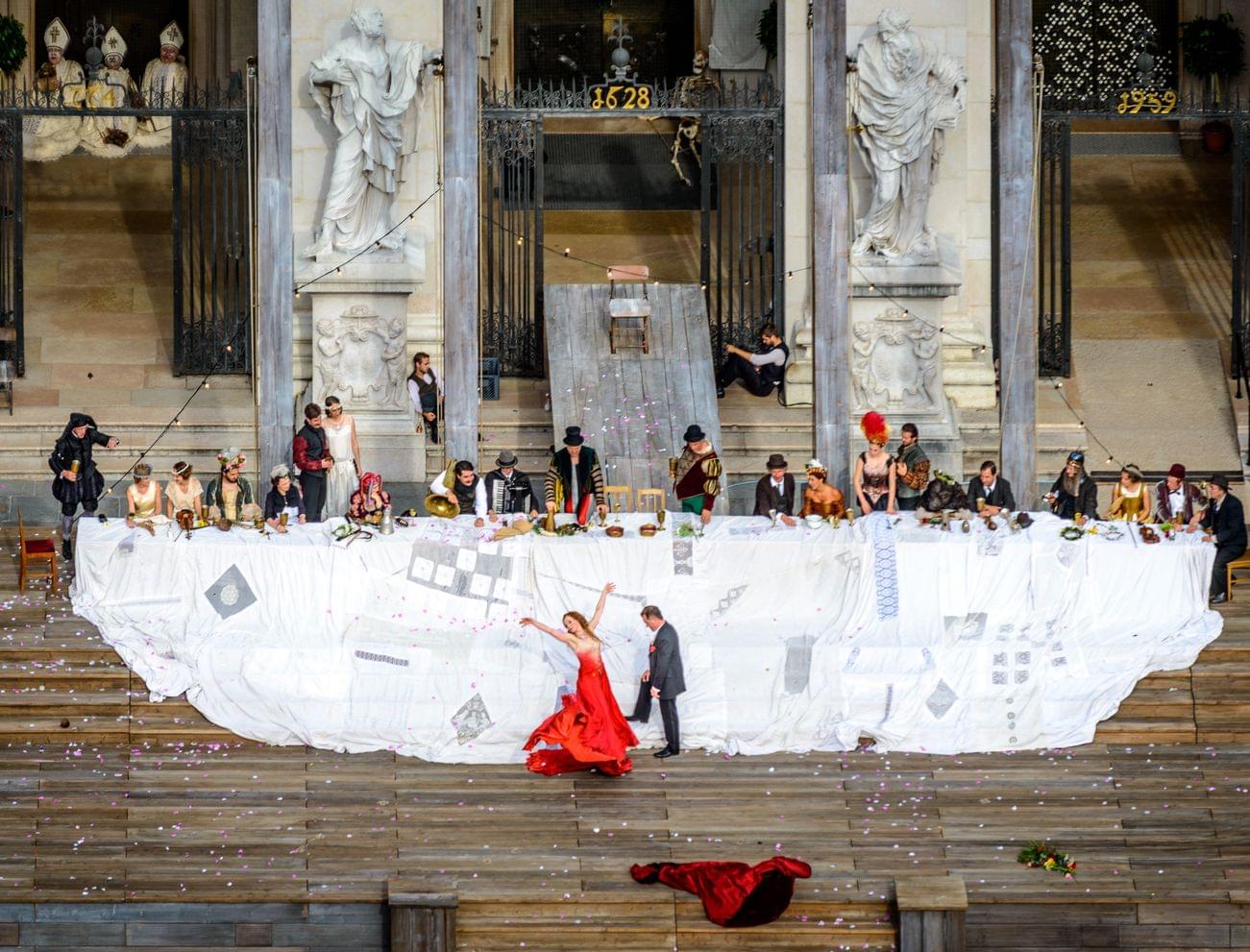 Cultural highlights await
Salzburg Festival & Advent
Other occasions in Salzburg
Summer holidays in Salzburg provide a variety-packed range of cultural highlights, from the Easter celebrations to the world-renowned Salzburg Festival. Salzburg's Advent celebrations have stayed the way they always have been. Punch, mulled wine and candles transform Salzburg's Old Town into a sea of lights.
Cultural highlight: the Salzburg Festival
Be there live at the biggest and most significant cultural festival in the world, the Salzburg Festival. Internationally renowned conductors, directors, singers and actors provide cultural pleasure at its very best in July and August. At more than 10 places, such as the large festival hall, Mozart's house, Felsenreitschule, Landestheater, Mozarteum and Perner Insel in Hallein, top-notch theatre and opera productions are staged and concerts are held too.
Every year the Salzburg Festival takes place under a different motto and theme. It is an important fixed point in the calendar; always differently staged, but a must for fans: the 'Jederman' outside Salzburg Cathedral. See for yourself; you might just become a regular visitor to the city of Salzburg during the Salzburg Festival.
Christmas market in Salzburg – Advent in Salzburg
Christmas in Salzburg - a very special experience. From the middle of November, Residenzplatz and Domplatz are transformed into a festive wonderland. Numerous stalls feature on the squares, with Christmas tree decorations to delicious festive treats and punch - everything that an enthused Advent market visitor's heart yearns for. Salzburg's Advent market with its punch stands and the aroma of almonds roasting reawakens long-past childhood memories. When it then gets dark around 5:00 p.m. things start to get light with the lights all around and the festive flair is palpable.
Salzburg's Advent market is one of the loveliest in Europe. As if that weren't enough - Salzburg loves Advent. And the inhabitants and visitors love Advent in Salzburg. As well as the Christmas market on the Domplatz, in the many villages in the region and of course in Hellbrunn too, there are atmospheric Christmas markets with traditional treats and hand-crafted products. In Oberndorf too, at the Silent Night Chapel, there is a lovely Christmas market.
In addition, there is also an extensive programme of events for Advent such as the daily Advent programme outside the cathedral, choral recitals, crib exhibits, Krampus and Perchten processions, Father Christmas making an appearance every Saturday and pre-Christmas concerts, as well as Salzburg's Advent songs in the festival playhouse.
Other interesting information