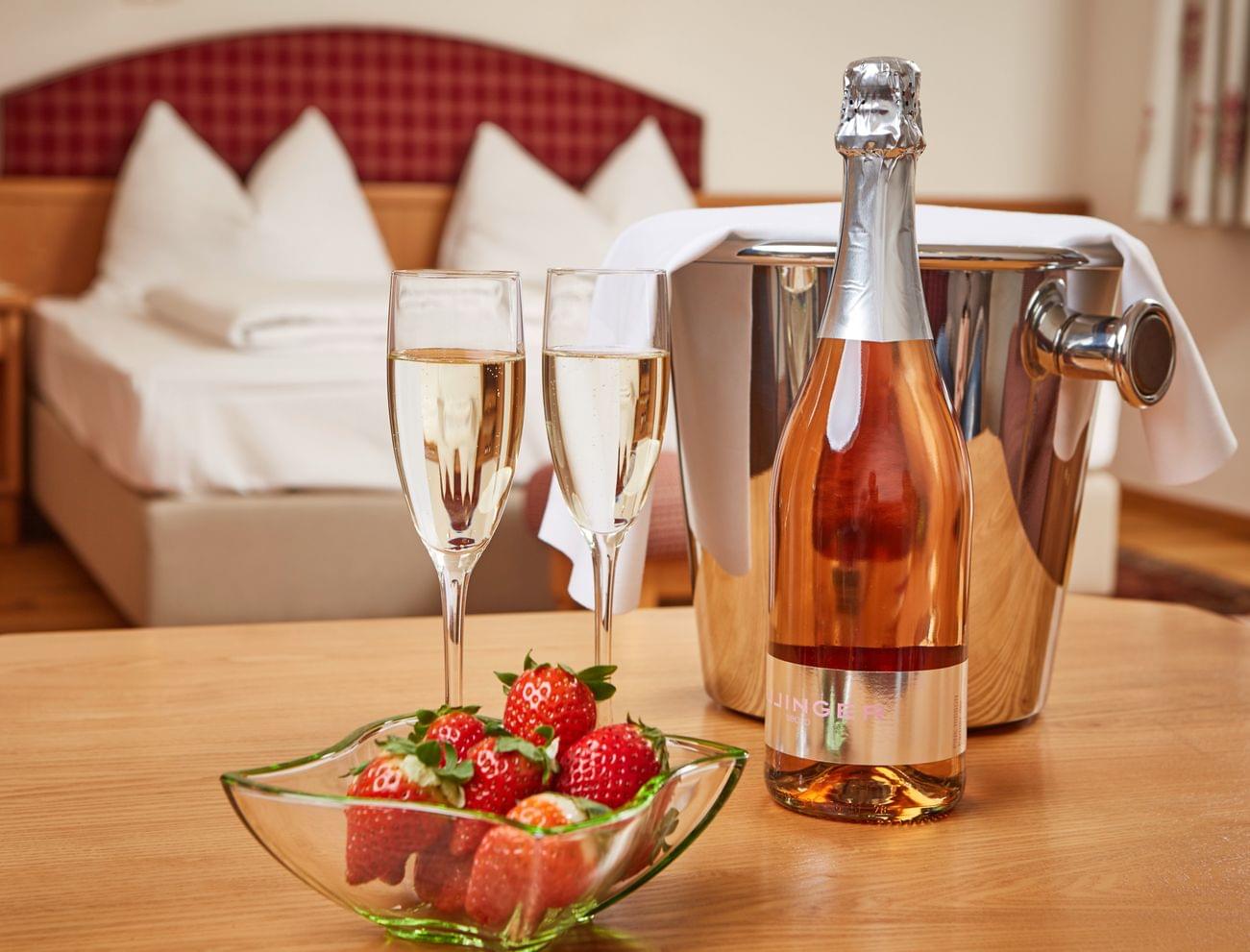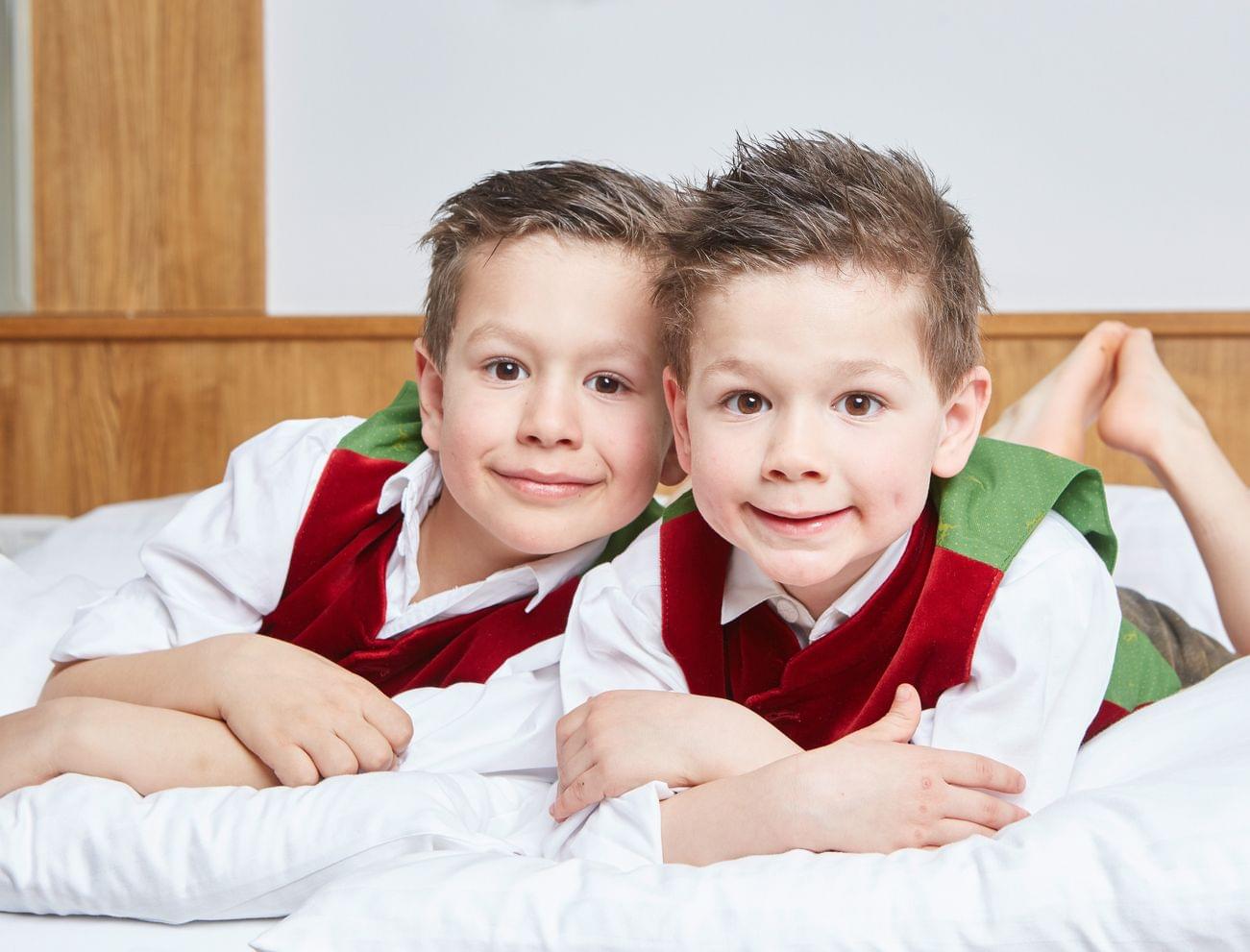 Inclusive services
& Key information
An overview of the all inclusve services in the 3-star Hotel Bloberger Hof.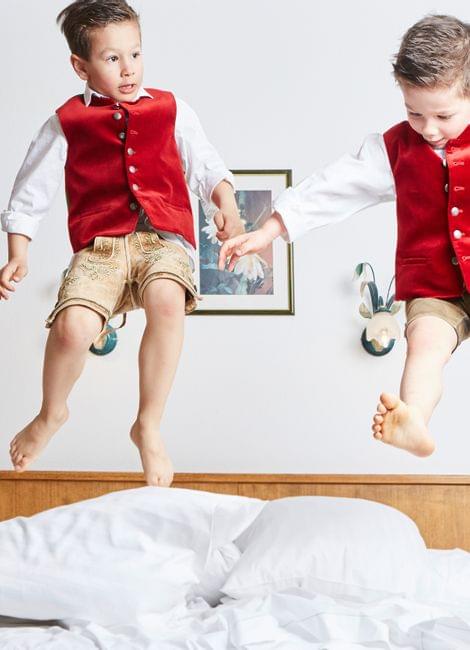 Cosy rooms with contemporary facilities
Free car parking
Free bicycle hire
E-Bikes for a small fee
Flatscreen TV in all rooms
Shower/WC incl. hairdryer
Mini-bar
Nespresso-coffee-maker and hot-water-heater
Umbrellas available to loan
Lift
Free Wifi
...
Check-in between 2 p.m. - 7 p.m.
If you will be arriving later than 7.00 p.m. please let us know in advance
Check-out by 10.30 a.m. on the day you are due to depart
Free cancellation up to 4 days before you are due to arrive. After that we charge 1 night per person.
Laundry service for a fee
Restaurant for evening meal in the hotel
The restaurant is closed on Sunday evenings
We accept Visa, MC and EC (debit card).
...